MEASURE YOUR
HEALTH &
HAPPINESS
A one of a kind clinic in the heart of Jumeirah, Dubai.
The Bio-Well energy screening is an advanced technology able to measure your complete energetic system. It gives a deeper understanding to the root causes of symptoms & concerns. Techniques on how best to re-balance through the use of Holistic Lifestyle principles will be easier to put in place. Bio-Well will help you take control of your life & become the best version of yourself. At the end of the day, no one else can take responsibility for your body & life, except you!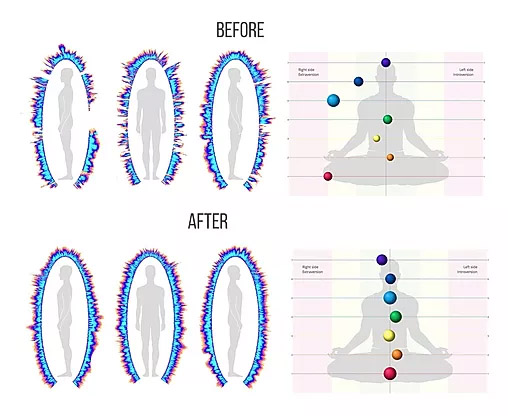 Holistic Healing

is your training center
& distributer for Bio-Well in the Middle East

Become a

Bio-Well Specialist

& use the
machine for your practice or personal use!



Bio-Well is a state of the art computerized system that allows direct, real-time viewing & analysis of changes in Human energy fields, providing quantified & analyzed data that no other technology can offer.

STRESS
Real time feedback on what factors (negative & positive) affect your stress levels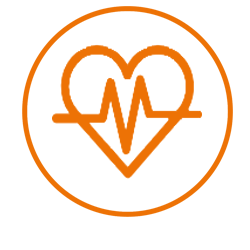 HORMONES
Check your hormonal status and see how balanced your chakras are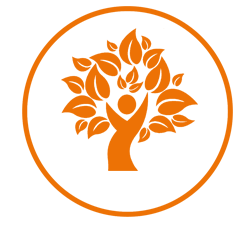 SPACE
Evaluate the energy situation in the environment around you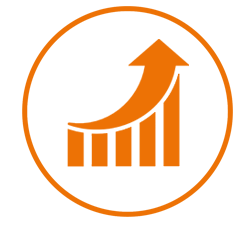 CHANGE
Measure transformation of Human Energy Field of yourself & other people