HOLISTIC
GLOBAL
"The purpose of my life is to decode the law of love, health and healing
to develop Holistic as industry by application
in Restaurants, Hotels, Home & Humans
for Love, Health & Happiness"
- Dr. Ludmila Vassilieva

Holistic Global was founded on the principles developed by the Holistic Healing Medical Center and Dr. Ludmila Vassilieva. A leader in holistic health care in Dubai for over 20 years, Dr. Ludmila has revolutionized the concept of holistic health focusing on disease prevention and health maintenance utilizing the most sophisticated diagnostic technology available to heal at the cellular level. Her extensive experience and knowledge of healing, uniting the best that modern and traditional medicine has to offer, continues to attract the attention of savvy health conscious patients from around the world.

? From its inception in 1992, the Holistic Healing Medical Center has been a center of excellence in holistic healthcare in Dubai. As a pioneer in holistic health, the medical clinic has developed the concept of integrated everyday health and lifestyle traditions. The popularity and success of the concept has transformed the industry and paved the way for the burgeoning market of health maintenance and disease prevention.

? The increasing demand for natural health therapies has led to rapid expansion and growth of the company. As a result, Holistic Global was established in 2016 as part of the corporate expansion and brand development. It comprises the original Holistic Healing Medical Center as well as the newest addition to the brand portfolio; Holistic Training, Holistic Energy and Holistic Hotels. The latter includes a fully integrated F&B concept, luxury spa and fitness facilities, and health memberships. Embracing technology, Holistic Global has also launched a newly developed mobile app to create awareness of holistic lifestyle choices and integrate them for easy everyday use.

? The development of Holistic Global joins together a range of holistic and lifestyle companies to bring the secrets of holistic health and lifestyle to a broader market on a personal, corporate, governmental or educational level. All departments incorporate the essence and knowledge of the medical center combined with unique methodologies to achieve efficient, long-term and measurable results. Based on the medical center's proven techniques, Holistic Training and Holistic Hotels provide dedicated programs offering the latest in holistic health, nutrition and energy expansion, to restore health and happiness. Catering to high profile clients, Holistic Global is the next step in health and BodyMind optimization for those seeking the ultimate path to human potential.

INTEGRATION
Integration of the holistic lifestyle in all challenging aspects of life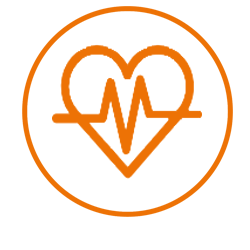 HARMONIZATION
Harmonization of the Body, mind, soul and building energy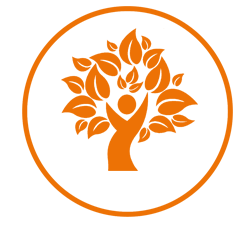 ENHANCEMENT
Enhancing the performace of every beings and increasing productivity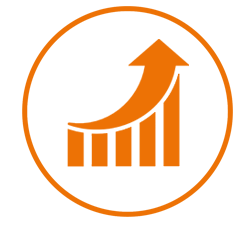 OPTIMIZATION
Optimizing the activities of mind whereever you are in all situations